NetherRealm Studios, maker of Mortal Kombat and most recently Injustice: Gods Among Us, has just released its newest game titled WWE Immortals. This mobile exclusive game was developed alongside Warner Bros. Interactive and creates a "what if" scenario that brings WWE superstars to the fantasy world. The story revolves around a mystical lantern that when opened spawns a portal to a parallel dimension. In this world, WWE stars are reimagined to have great powers that fit in with their personalities and stage persona. For example, The Undertaker is rightfully a necromancer while John Cena is a straight-up superhero, skintight suit included.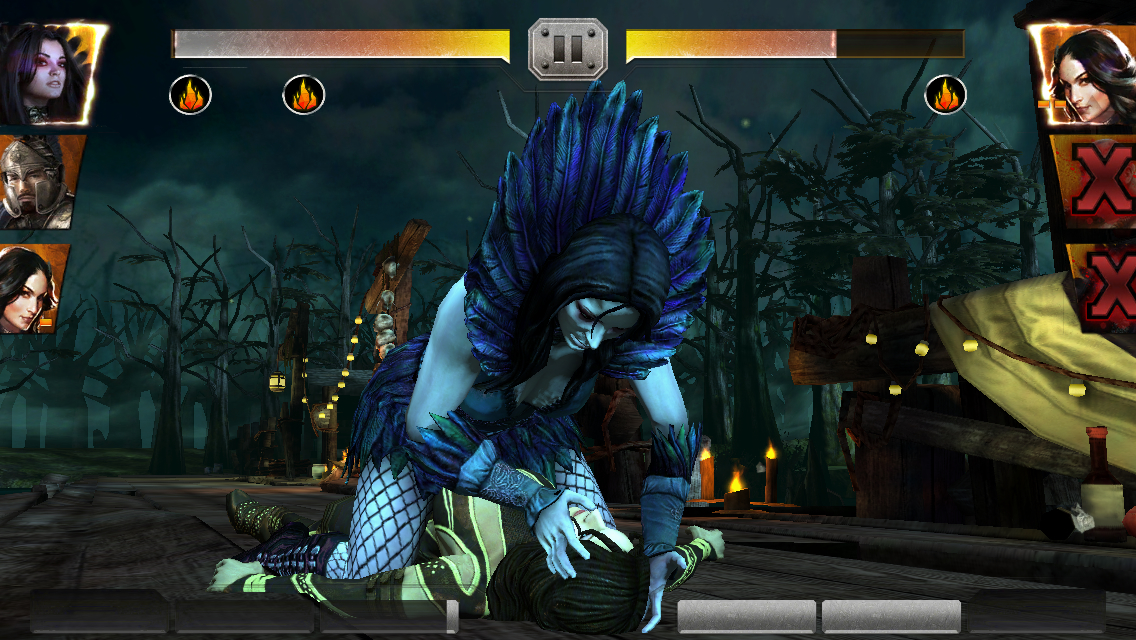 The game's format isn't foreign; the battles are fought 3×3, and the combat system is much like its predecessor, Injustice: Gods Among Us (mobile). This game is free-to-play but contains a stamina system to limit how many matches you can play in succession; however, IAP's can be used to circumvent that problem. The player also has the option to buy new skins and special moves for their wrestlers.
WWE Immortals can be found on the Google Playstore.