In case you haven't heard about the new craze, Crossy Road is a free new mobile game created by the indie company Hipster Whale. What seems like an adorable Frogger clone has been doing surprisingly well despite its simplicity. Even though it was just released for the iOS last November, and a month later for Android, it has racked up a stunning one million dollars in profits due to the company's use of video ads.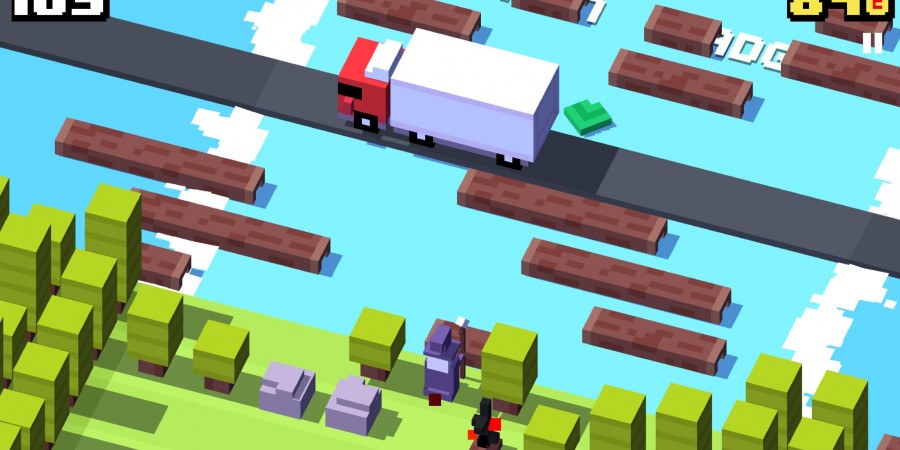 Unity, one of the companies supplying the ads, has revealed this information in a short interview with indie developers Andy Sum and Matt Hall. When asked for their advice for starting companies Hall replied:
"Don't believe that success in the market is random. You can definitely make it work! Just start thinking about it very early on. The Casual Connect conference is a good place to learn from games that make money.  Don't copy them, but try to understand why they're working."
The rest of the interview can be found here.
Although this game doesn't actively shove ads down the player's throat, those who choose to sit through them are rewarded with in-game currency used to purchase aesthetic features. The IAP system has been used countless times by all kinds of developers, but Hipster Whale proves that it isn't the only way for starting game companies to make money.
Crossy Road can be found both on the Google Playstore and the Amazon Appstore as well as iTunes.