Jujubee Games has recently announced that their game Spellcrafter: The Path of Magic, will soon be coming to Android devices. This game was originally released through Steam for both Mac and PC in November 2014, but was subsequently never launched on mobile devices. Spellcrafter, is a turn-based RPG told in three acts that focuses on themes such as reality, power, morality, and nature, within a fantasy universe. The player takes the role of either the humans, necromancers, or elves as they explore the world and take on quests, making moral decisions along the way.
The unique feature that sets this game apart from the others is the spell casting system. Players get to draw their spells on the screen to cast them instead of merely selecting them. Quickly drawing your spells grants additional damage, and the faster you are, the more powerful your spells become.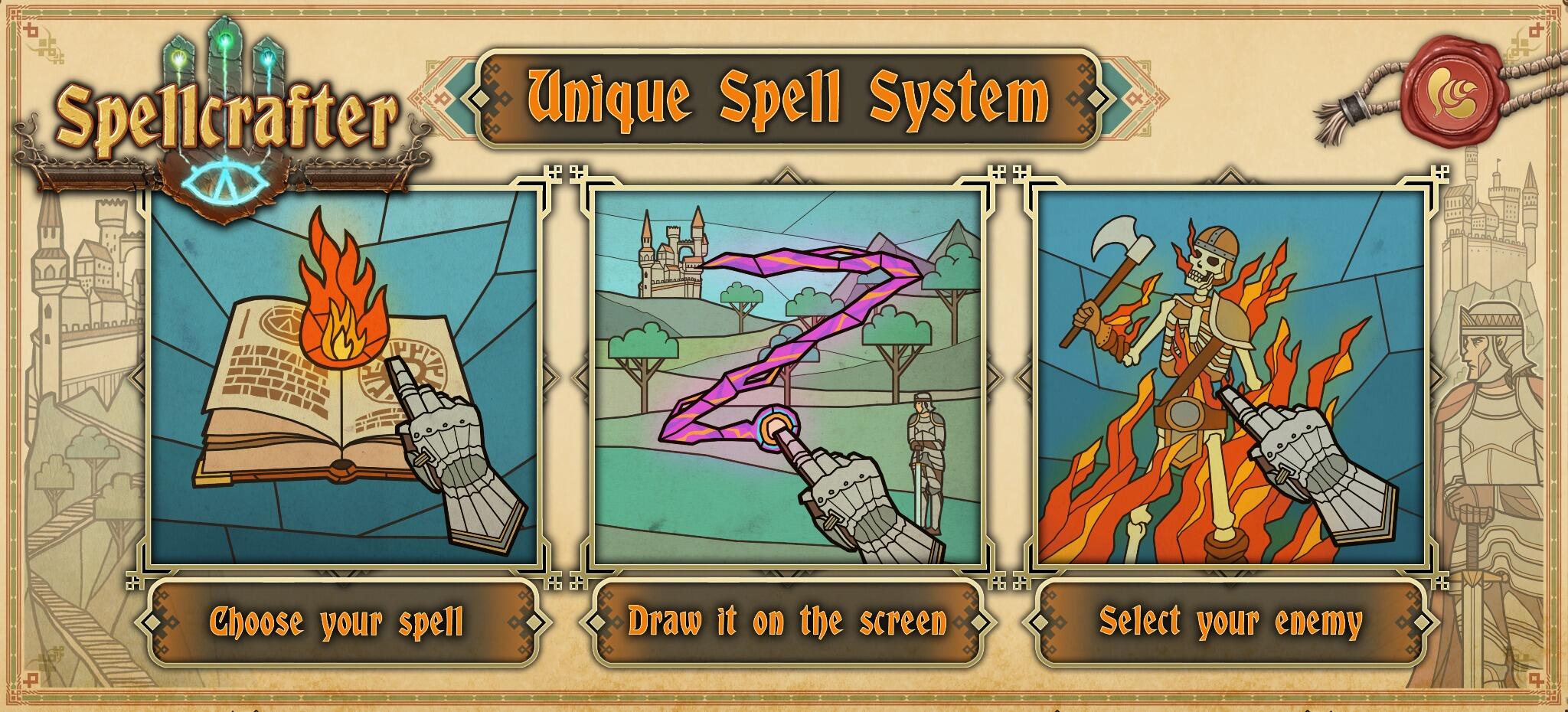 Spellcrafter: The Path of Magic will be a premium game so there won't be any IAP's or Free-to-play mechanics. Jujubee Games is planning on releasing this game for both Android and Window's mobile devices in Quarter 1 of 2015.